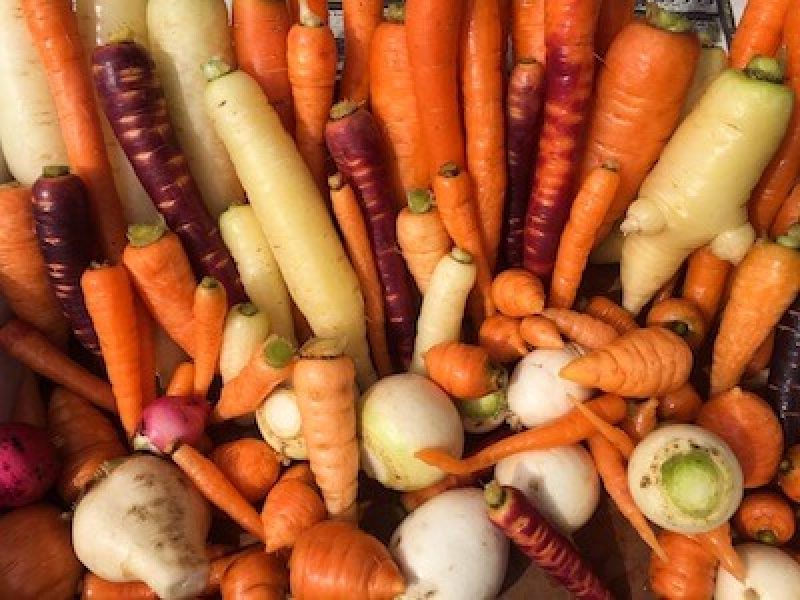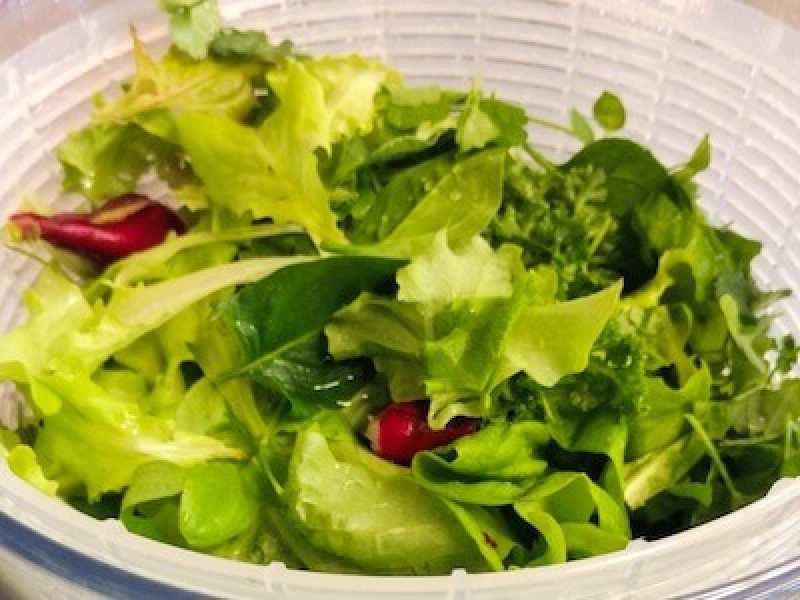 The Cherry Chase garden is a beautiful "outdoor classroom" where students discover the wonders of nature. In this tranquil setting, they can plant flowers and vegetables, dig for insects, water the plants, read with buddies and create art and poetry inspired by their surroundings. Eagle Scouts (former Cherry Chase students) built a shady reading nook and improved the pathways to make the garden more accessible. Parent and student artists have added a sundial and nature theme mural.
In 2013, Cherry Chase families designed and planted the butterfly garden. Shaped like a giant butterfly with outstretched wings, plants were chosen to provide host and nectar sources to attract local butterflies, with rocks for basking. Where possible, drought tolerant plants were used.
Both gardens offer opportunities for fun exploration and learning!  We encourage your class to take advantage of these amazing resources. Depending on location, your classroom may also have its own small bed to plant and tend – ask your teacher for more details. Various supplies including gardening tools, gloves, books, I-Spy Sheets and activity kits incorporating Common Core Standards are available for loan. Contact the Garden Co-Chairs below for more information.
Planting Tips
Looking for veggies and herbs that will grow well at Cherry Chase AND can be harvested during the school year? Click here for our custom planting calendar.
Garden Work Days
Bring the family to help after school with garden tidy up and planting. See PTA calendar for dates this year.
Questions? Please contact Garden Co-Chairs: Tiffany Anderson, Brenda Fox-Grugett, Kim Jelfs, Sara Johnson and Carolynne Sangrujee at garden@cherrychasepta.org. For classroom garden beds, please contact class bed coordinator Carolynne Sangrujee at carolynne.sangrujee@gmail.com.